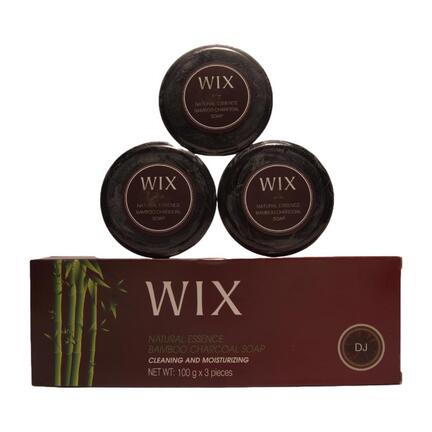 WIX Bamboo Charcoal Soap
120,00 kr.
Item number: 6972312460800
Bamboo soap
– Contains refined bamboo charcoal element, absorbing skin dirt, effectively cleanse skin redundant grease, leaving skin clean
and fresh.
– Moisturizing and tender care, soften skin, keep skin cleansing and healthy
– Mild Nature, especially suitable for neutral, oily skin recommended for daily use.