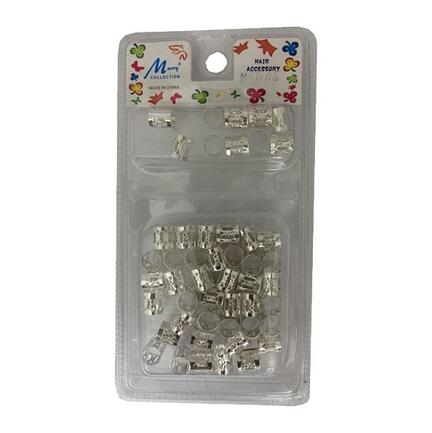 Murry Collection Metal Tube Clip Silver
24,00 kr.
Braiding Hair Decoration Jewelry.
Easy to open and close, just open down the side and then close around the hair.
Works well and adjustable,designed for dreadlock,hair beauty.
Ideal braiding hair decoration jewelry.It can help to change up your style,giving you a fresh look.