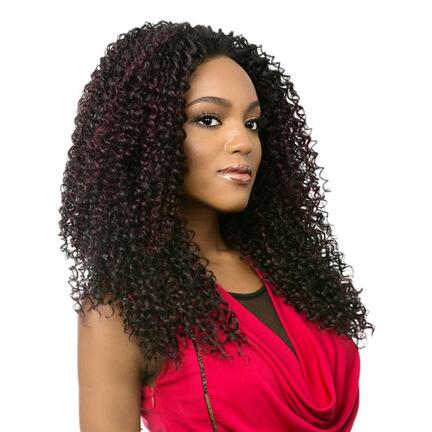 MAUI Curly Hair Weave Extensions
179,00 kr.
MAUI extensions are made of high temperature fiber (100% Pet).
It is possible to shape them with normal styling tools, resistant up to 180 °
STRUCTURE Soft, elastic texture with excellent durability;
TEXTURE Texture similar to human hair;
PROPERTIES Non-knot, soft and easy to comb;
MAINTENANCE The extensions are washable with classic products such as shampoo and conditioner;
CUT Extensions can be cut and reshaped.