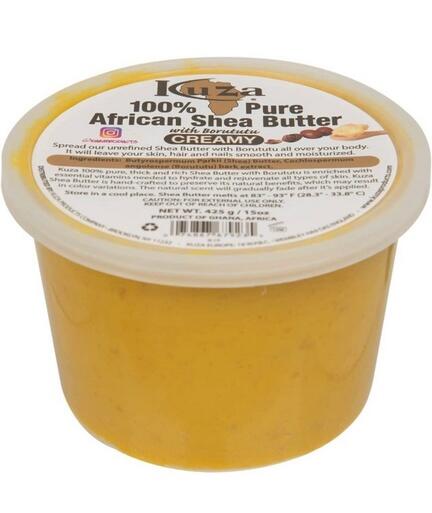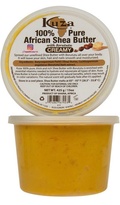 Kuza African Shea Butter Creamy Yellow 425g
150,00 kr.
Item number: 074867679235
Soften, Smooth & Moisturize : Spreads smoothly and easily all over your body leaving your skin, hair and nails smooth and moisturized.
Rejuvenate Your Skin : Kuza 100% Pure African Shea butter is enriched with essential Vitamins to hydrate and rejuvenate all types of skin.
Replenish & Style : It is moisturizing and improves manageability of textured hair. Great to use with water for a curl refresher.
Highest Quality : Handcrafted to preserve its natural benefits, which may result in color variations. The natural scent will gradually fade after it is applied.
425g