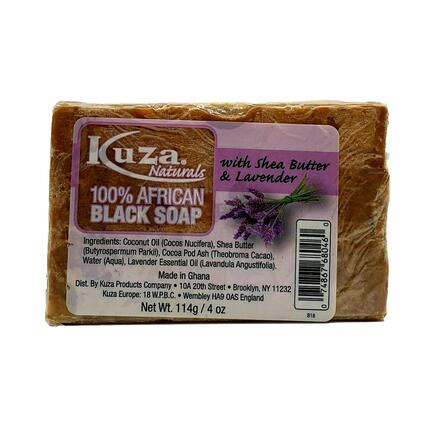 Kuza African Black Soap With Shea Butter Lavender 114g
56,00 kr.
Item number: 074867680460
Kuza - 100% African Black Soap provides a silky smooth lather as it cleanses the skin. It combines Shea Butters moisturizing properties with the therapeutic properties of coconut oil and cocoa pod ash to help relieve acne, oily skin, clear blemishes, prevent dry skin, rashes and body odor while enhancing beautiful skin.
114g