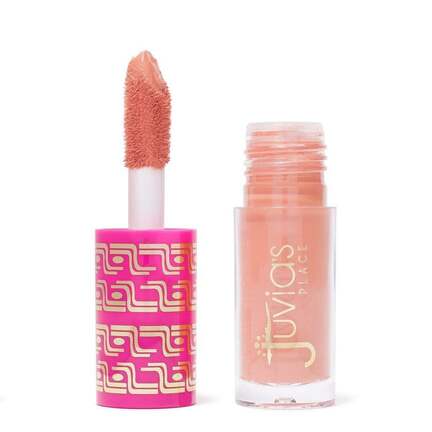 Juvia's Wahala Mini Liquid Lipstick - Shakara
149,00 kr.
Item number: 25300000
Introducing our newly-formulated, velvety-matte liquid lipstick. The Shakara is a beautiful, soft-coral matte liquid lipstick. It's long wearing, creamy and smooth textures makes it a top of the line Liquid lipstick. It dries into a comfortable matte finish.