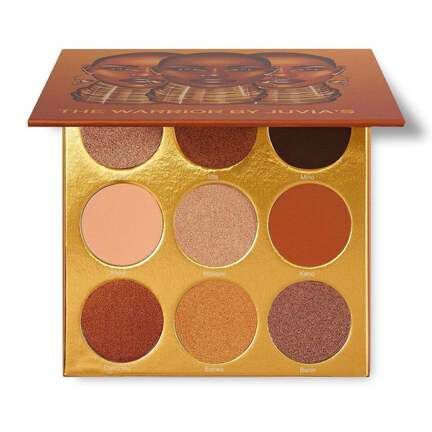 Juvia's The Warrior Eyeshadow Palette
250,00 kr.
Item number: 857494007288
The ultimate warm and neutral eyeshadow palette-- the Warrior features a highly-wearable collection of warm golds, browns, and bronzes. This neutral eyeshadow palette is so intensely coveted, we keep selling out. Lock eyes with this supremely-flattering palette of 9 enviable shades that transform every eye look into something bold, sultry, and shimmering--and never look back.