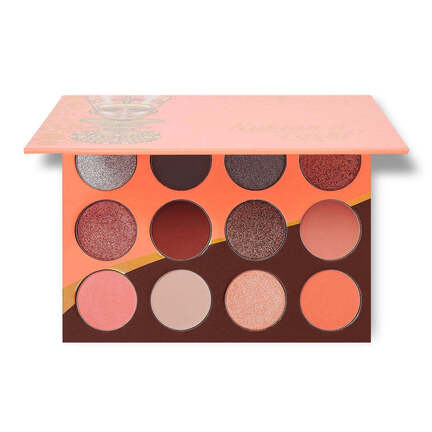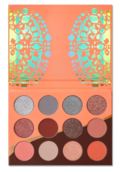 Juvia's The Nubian 3 Coral Eyeshadow Palette
215,00 kr.
Item number: 857494007479
Meet The Nubian 3 Coral, an ultra-flattering and seriously fierce array of peachy neutrals and muted hues that transform every eye look. This eyeshadow palette is the highly-wearable, all-day dose of understated yet high pigment color that you've been dreaming of, and features an exciting range of show-stopping shades--like creamy coral, shimmering chrome, and velvety auburn.