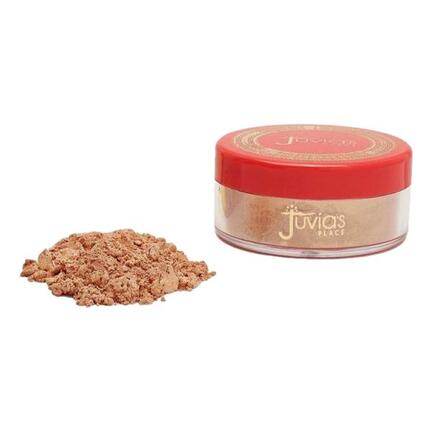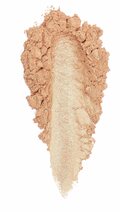 Juvia's The Nubian - Nefertiti
189,00 kr.
Item number: 857494007431
Our Nubian Loose Highlighters are truly show-stopping. They are made with the best pearls, finely milled to give a supremely silky finish. They are easy to blend - this is one of the smoothest face highlighter formulas! Nefertiti is a beautiful pearled champagne color with yellow gold reflects. Great on Medium to light skin. Paraben Free and Vegan.