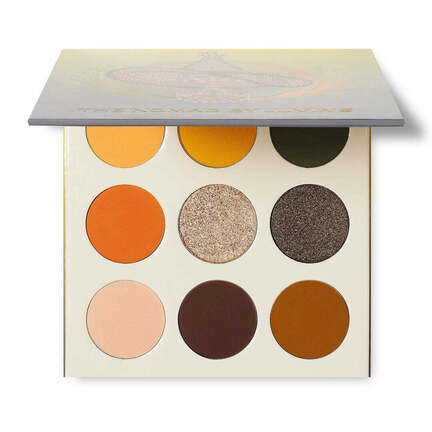 Juvia's The Nomad Eyeshadow Palette
225,00 kr.
Item number: 810018879983
In 9 stunning shades, The Nomad is the iconic eyeshadow palette featuring Fall's perfect color spectrum. From striking marigold to shimmering honey to deep merlot and more, you'll experience bold, empowered, flawless finishes from the colorful eyeshadow that complements every nude, brown and yellow eyeshadow look.