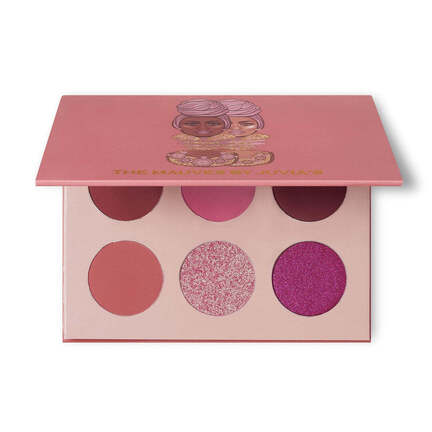 Juvia's The Mauves Eyeshadow Palette
165,00 kr.
Item number: 810018878955
The Mauves eyeshadow palette is ready to add the perfect pop of color to every eyeshadow look. For a perfectly flawless finish every time, make sure this iconic nude mauve eyeshadow palette--complete with mauves, deep mauvy purple, deep browns, and perfect pinky mauve hues--is a part of your everyday makeup and beauty routine. Take boring to extraordinary! Plus, it pairs perfectly with your favorite highlighter. How's that for eye-catching?