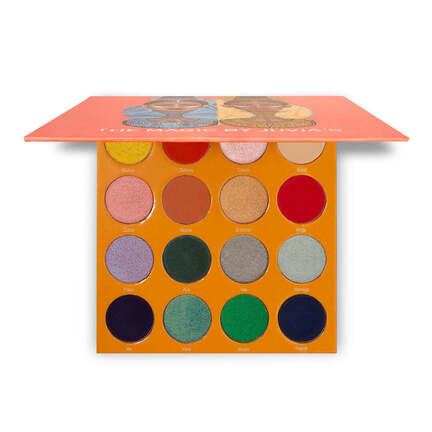 Juvia's The Magic Mini Eyeshadow Palette
279,00 kr.
Item number: 857494007271
The Magic Mini's hues were inspired by the moon and the sun, making it the perfect eyeshadow collection for all of your day-to-night looks. A beautiful mix of cool and warm tones, this eyeshadow palette boasts an array of 16 high-pigment, long-wear and ultra-flattering shades that blend as well together as day blends into night. How's that for magic?