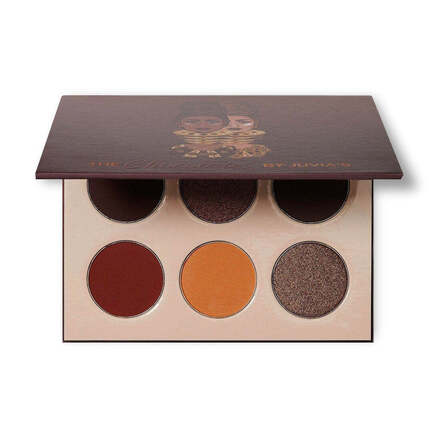 Juvia's The Chocolates Eyeshadow Palette
165,00 kr.
Item number: 810018879303
The Chocolates eyeshadow palette is ready to add a subtle dose of color to every eyeshadow look. For a perfectly flawless finish every time, make sure this luxurious eyeshadow palette--complete with shades of tan, auburn, and rich dark chocolate--is a part of your everyday makeup and beauty routine, and takes boring to totally outside the ordinary. Plus, it pairs perfectly with your favorite highlighter and pink blush. How's that for eye-catching?