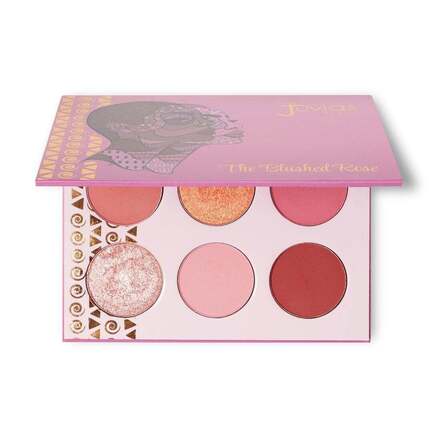 Juvia's Blushed Rose Eyeshadow Palette
175,00 kr.
Item number: 810018877750
Juvia's Place Blushed Rose Eyeshadow Palette is a luxuriously eye-catching day to night eyeshadow palette featuring a range of handpicked rosy, pinks and rose-gold hues. Each eyeshadow pan can be used to create stunning blushed rose eyeshadow looks. This palette contains a mix of matte and shimmer eyeshadows made to mix and match for everyday wearability.