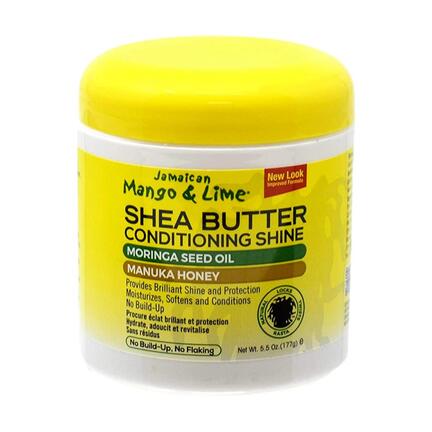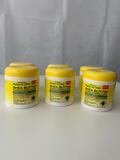 Jamaican Mango & Lime Shea Butter Cond. Shine 117g
70,00 kr.
Item number: 714924294079
RASTA Locks & Twists products were developed from an ancient Jamaican recipe used by Rastafarians in the fertile hills of Jamaica. Mango and Lime ingredients are specifically designed to help start and maintain fresh, healthy, natural and well groomed lock. For best results use all other RASTA Locks & Twist products as directed.
177g