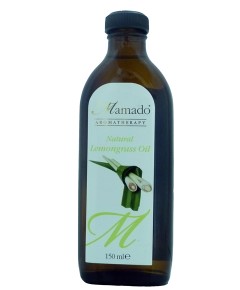 Mamado Aromatherapy Natural Lemongrass Oil 150ml
90,00 kr.
Item number: 5055675619434
Mamado natural lemongrass oil is a remedy that is habitually used to upkeep immune system health. It is often used to help with jetlag, headaches and reduce stress. It can also be used as a remedy for respiratory infections, stomach problem and athletes foot.